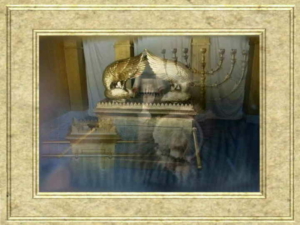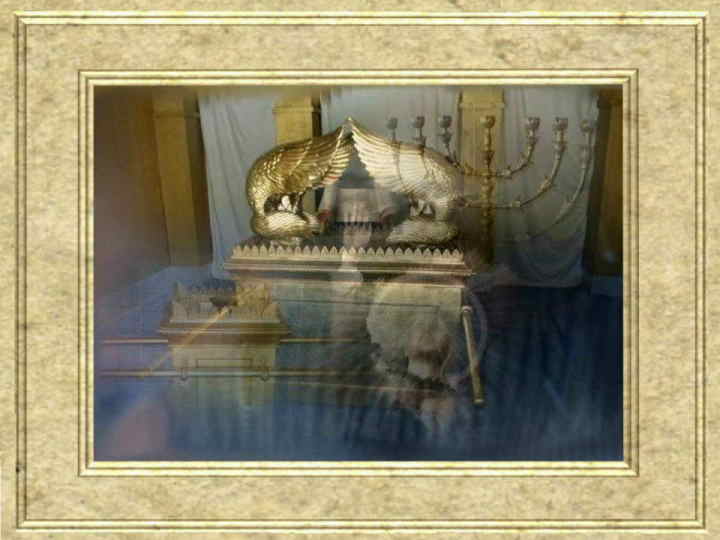 AND LET THEM MAKE ME A SANCTUARY; THAT I MAY DWELL AMONG THEM.         Exodus 25: 8
Our Purpose
What better way to teach kids the Bible than to give them a hands-on project?
In our case, the kids, ages 10 to 12, are part of our "Children's Church" group at Woodbine Baptist Church located in Mayodan, North Carolina. We meet every Sunday during the preaching service to give them a time of Bible study and learning that is presented on their level and also one that hopefully will be interesting to them.
Our Project
… is building a scale model of the Tabernacle described in the Old Testament book of Exodus.
We began this project on November 6, 2005 and worked on it for 7 weeks in November and December. In 2006 we spent all of March, April, July and August on our project (18 sessions) and finished our model in mid-September. With an average attendance of 5 kids each Sunday, plus one or two adults helping, you can see that we have put in a lot of work! This has truly been an undertaking. All of our time, however, was not spent on the model. We also spend time studying about the Tabernacle, it's purpose, the furnishings, and the events in the Bible leading up to the building of the Tabernacle.
Our Site
… is to give everyone a chance to see what these kids have accomplished.
The purpose of this web site is two-fold. One is to give our kids, their parents, and their friends a way to see what they have accomplished and how it all came together. We're not just talking about the model, but also what we have learned. Since we are working on our project on a weekly basis (with a few breaks here and there), the best way to see our work is to follow the links below which show its progress.
The second purpose for this site is to share with other church groups what we have done. Although it is not a project to be taken lightly, this has turned out to be one that the kids have greatly enjoyed. There may be other church youth workers looking for ideas and perhaps, the things we have learned could be of some benefit.